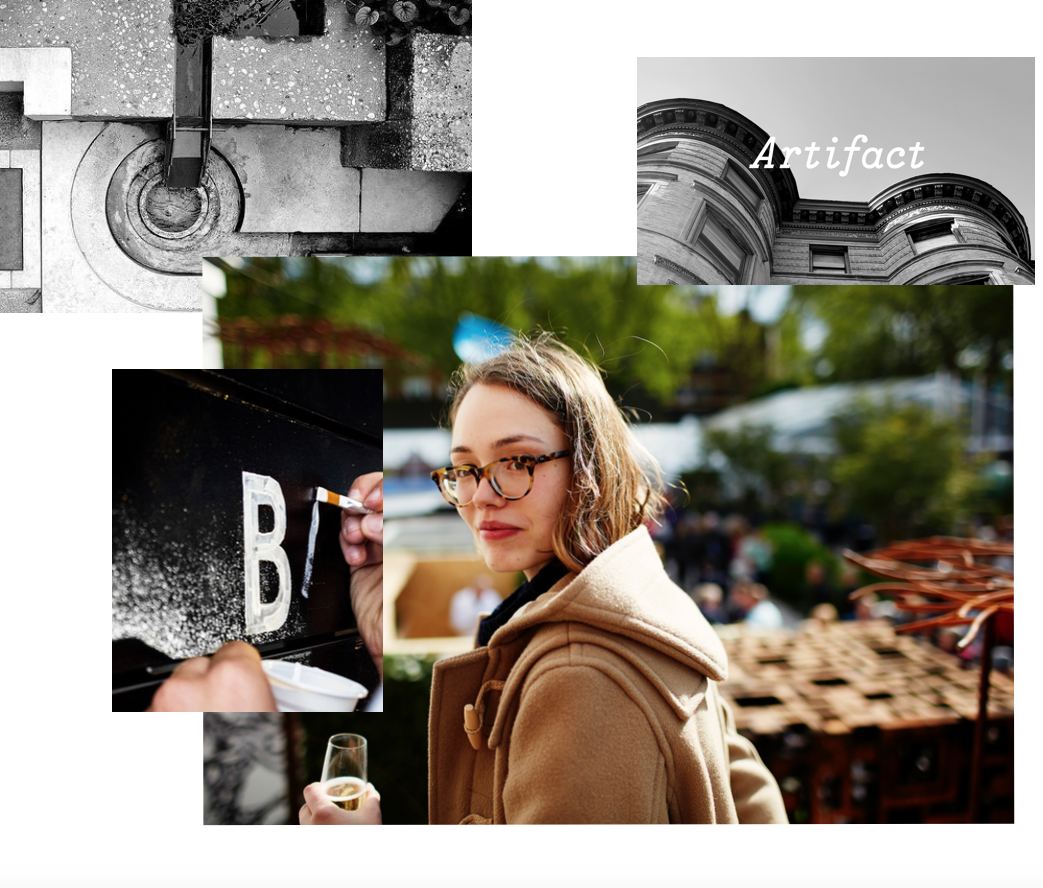 Artifact creates thoughtful spaces for living and working through our two consumer-facing brands:
Artifact Living offers well-designed apartments that enable creative lifestyles
The Harlem Collective creates affordable co-working space for local entrepreneurs and independents
The Harlem Collective
Community Co-working for Creative Locals
The Harlem Collective offers affordable co-working space for the neighborhood's creative locals. This is a collective of start-ups, writers, professionals and artists sharing more than office space— we share our work-lives, from leads and contacts to inspiration and ideas.
Members are invited to rent a desk, a private office or an artist's studio to enjoy The Harlem Collective's support for a day, a week, a month or until their Series-A (or first major gallery show).
Diversity = Strength
We're proud of our diverse membership, representing an array of industries and personal backgrounds, ethnicities and viewpoints. The best businesses rely on multiple perspectives, so we embrace inclusive policies and practices that will foster that diversity— from how we market the Collective to the community events we host.
We know that community means contribution, so The Harlem Collective is proud to commit to the neighborhoods where we operate. That's why we partner with community groups to offer free meeting space to organizations that add to the neighborhood. You'll find community board members in our ranks, as well as local non-profits and social good entrepreneurs.
Everyone is welcome at The Harlem Collective.
Artifact Living
Thoughtfully designed apartments for modern city living
Artifact Living creates thoughtful spaces for the urban creative class, those proud citizens of the city who live in New York for a reason — because they love the diversity and energy of urban culture, and they pride themselves on being able to spot what's special about a neighborhood.
Whether they are just starting out or have been a local forever, Artifact Living residents are constantly seeking places, people, and experiences that inspire them, from gallery openings to concerts and new restaurants and beyond…
Not just bystanders, the urban creative class contributes to local culture - whether professionally as entrepreneurs, performers, or artists, or in their free time through advocacy or creative activities.
Artifact Living thinks that home should have a heartbeat, so we invite creatives everywhere to join us as we
Live At The Heart.
Our first Artifact Living residential apartments open this Spring at 767 Saint Nicholas Avenue.